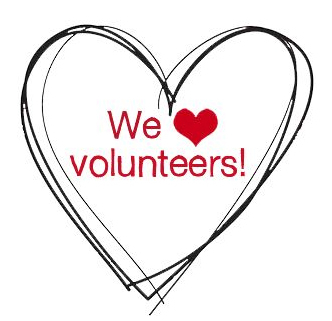 Volunteers: the un-sung heroes who all deserve a moment of praise!

A 2006, Sport NZ funded, study of sport volunteers noted that at some level, all volunteers want their contribution to be acknowledged. The annual Multiples NZ Volunteer Award programme is one way that our organisation acknowledges those volunteers within our community, who dedicate time to supporting whānau with twins, triplets or more. Now in it's 7th year, the programme has undergone a few changes to make it even easier to publicly thank our people. In 2020, the Volunteer of the Month award was introduced, and has been a well received category. One winner, Georgie Manning, had this to say about winning the June Volunteer of the Month:

"Winning Volunteer of the Month was such a lovely surprise. I think when we volunteer it can be hard to translate the value of what you're doing with your time to family and friends who aren't seeing the direct results but being able to say- "hey, look what people said about me, My effort has been recognised for being extraordinary!" People get it. It's validation that, especially as a "non-working" mum, I don't often feel that from peers because it's not like a regular job where if you do well you get a pat on the back from the boss or a bonus. And who doesn't love seeing nice things said about them! Volunteers are the un-sung heroes and I think we all deserve a moment of praise!"

All the winners of the Volunteer of the Month Award are put forward for the Volunteer of the Year Award, just one of the categories that make up the Multiples NZ Awards programme. Other categories include Emerging Volunteer, for volunteers who have only been volunteering for 18 months or less. Then there is the Community Dedication award for volunteers who have been volunteering for over five years. The Support Person of the Year Award is for volunteers who specifically support a local family or families, and the Club of the Year award. Nominations open each year at the beginning of NZ Volunteer Week in June and close at 11pm on the 1st of September. The awards are usually presented at the evening function of the annual Multiples NZ National Training Forum, however this year, the awards will be presented virtually.

Jodie McCartney, from Multiples Auckland North, sums up the value of winning Emerging Volunteer of the Year in 2019: "I was totally surprised to be nominated by my fellow volunteers from Auckland North for the annual Multiples NZ award. I think you become a volunteer because you naturally like to help people and want to give back in some way. To make a difference in someone's life is what makes me happy, and then to have this recognised without thinking you have actually done much at all makes you want to do it so much more. It was an absolute honor to win the Emerging Volunteer award and my certificate is presented proudly in my office to remind me that we can all make a difference."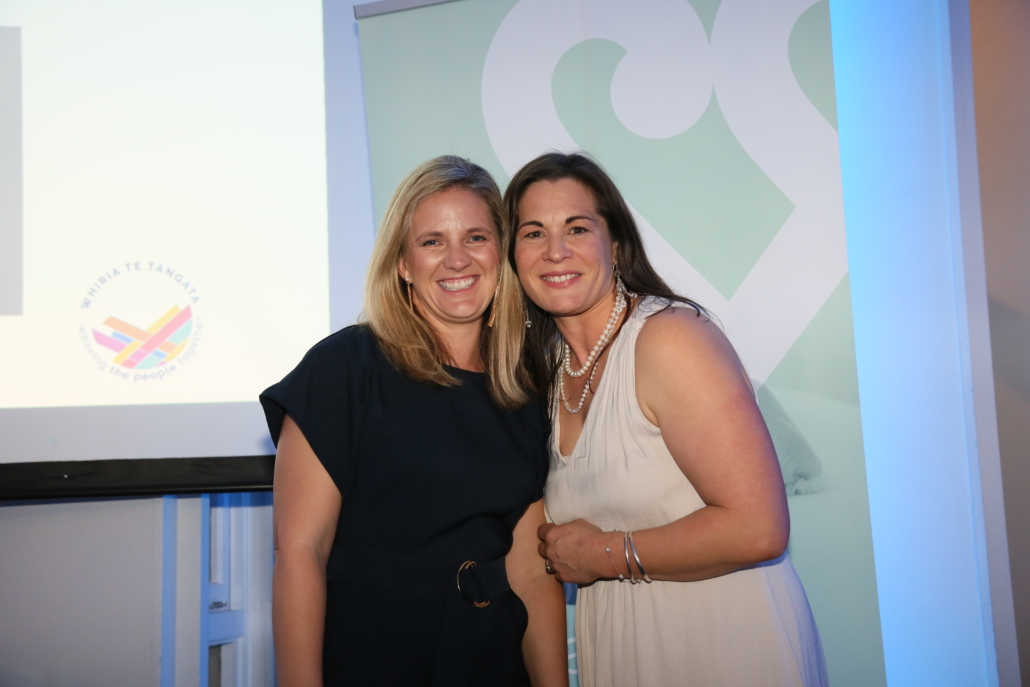 The nomination period for the Multiples NZ Volunteer Awards closes at 11pm on the 1st of September and we encourage our families, stakeholders and volunteers to get a nomination in. The volunteer you nominate will love you for it.

https://multiples.org.nz/event/multiples-nz-volunteer-awards-2020/
References
Sport NZ. (2006). Finding and Keeping Volunteers: what the research tells us. https://sportnz.org.nz/assets/Uploads/attachments/managing-sport/officials-and-volunteers/Finding-and-Keeping-Volunteers.pdf
https://multiples.org.nz/wp-content/uploads/2020/08/volunteer-appreciation-guide.jpg
332
332
Desiree Morgan
https://multiples.org.nz/wp-content/uploads/2019/05/Multiples-NZ-Horiz-rgb-e1504228572956.png
Desiree Morgan
2020-08-27 21:24:28
2020-08-27 22:11:34
VOLUNTEERS