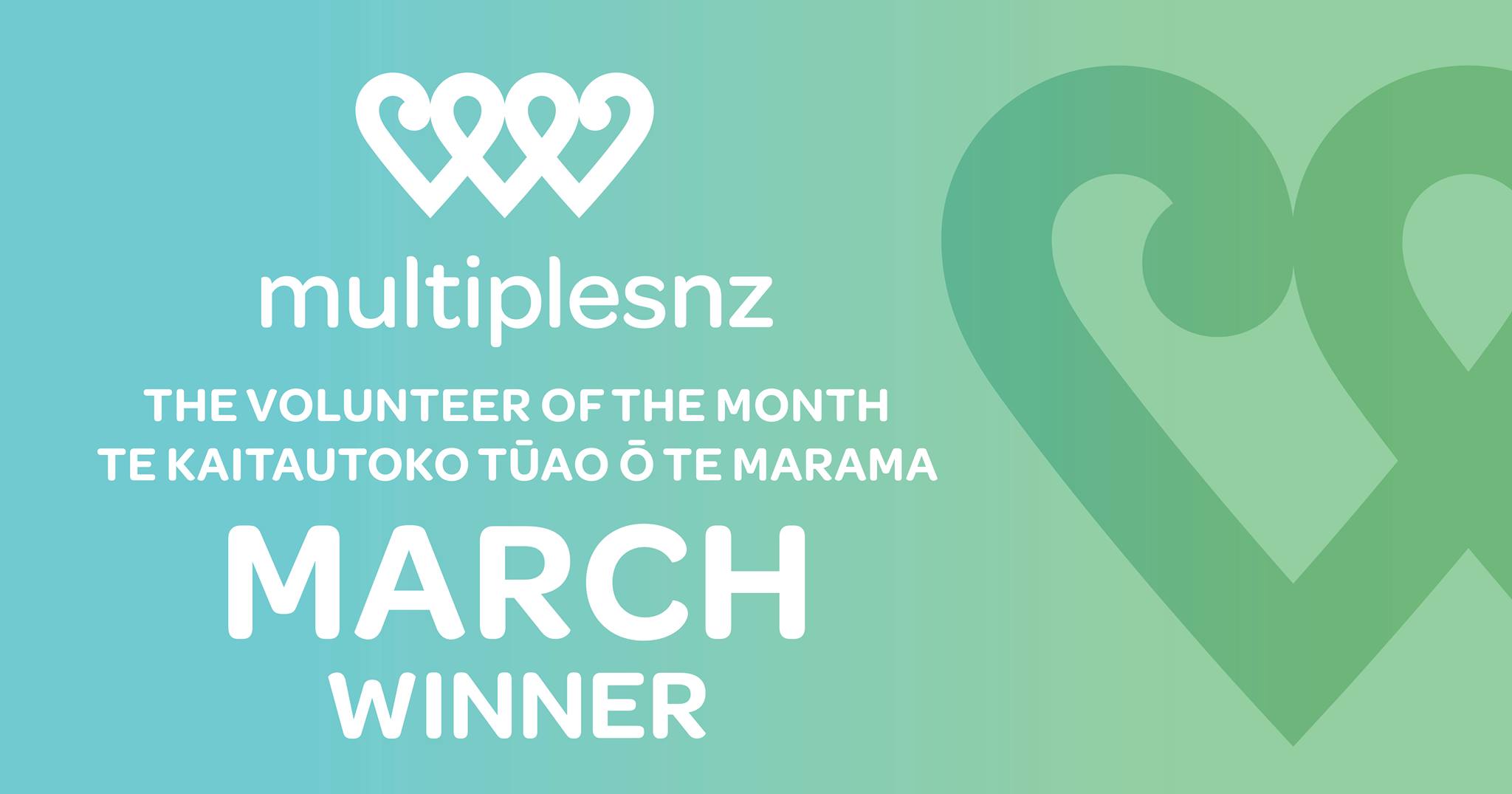 Chloe Miller – Multiples Canterbury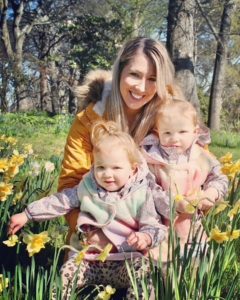 Nominated by – Alisha Peter – Multiples Canterbury
What Alisha had to say …
Chloe joined Multiples Canterbury in March 2018, and has been on our committee since August 2020 as our Breast Feeding Support person.

I first met Chloe at a Tumbletimes event in 2020, I knew this was one special lady! Chloe is bubbly, kind and has such a friendly nature about her, it's infectious. Chloe has twin girls Florence and Daisy, who turn 3 in August this year, and are some of the cutest, giggly, fun-loving, wee ones that you will see at our Multiples events.

Chloe has taken the dual-lead alongside Emma Mackenzie in running our Ilam Multiple Playgroup each week. This playgroup has always been really popular, and Chloe and Emma are doing an amazing job in promoting attendance for all multiple families, and also have a fun-filled calendar of events lined up for the group from a Library visitor, Dance session, upcoming MAW Picnic in the park, and an Easter Feast in April! The playgroup is fun for kids of all ages and stages, and Chloe and Emma are relaxed, easy going and supportive to all parents and caregivers that come along.

Chloe is very supportive in her Breast Feeding role on the committee, and incredibly approachable. She actively engages in social media posts, and also handles any member queries privately. As twin mama's, we know the challenges around Breast Feeding, and one of the quotes that resonated with me at the end of one of Chloe's recent posts to a member needing support was "Your mental health and your babies matter foremost so whatever you do there is no right or wrong here". The member commented on her entire post with "This is such good advice!". Chloe's manner is professional and kind, we are lucky and very grateful she can help support our members in this area.

Chloe is very proactive in terms of her personal professional development related to the club. Chloe did the breast feeding peer support training off her own bat, however she is very active in assisting our members in this area. She has also signed up to attend a first aid course for Ilam Playgroup, as well as the upcoming PADA training on Perinatal Anxiety and Depression. Chloe is passionate about making gains in her knowledge in support of this club, which is so valuable to us as a team, but also shows her strong character and desire to learn new skills.

Chloe is also one a buddy to one of our members, which this member commented on having Chloe as her buddy "Thank you Chloe, my wonderful twin support buddy, you've been such an amazing support over these last few months".

Our club is really pleased to have Chloe in our team, we love her enthusiasm to get involved, and the kind nature she brings to the group. Chloe – keep being awesome!!.
https://multiples.org.nz/wp-content/uploads/2020/04/92570525_10159736870421038_4896253002223976448_o-2-1.jpg
1075
2048
Desiree Morgan
https://multiples.org.nz/wp-content/uploads/2019/05/Multiples-NZ-Horiz-rgb-e1504228572956.png
Desiree Morgan
2021-05-17 22:27:10
2021-05-19 20:13:35
VOLUNTEER OF THE MONTH - WINNER MARCH 2021